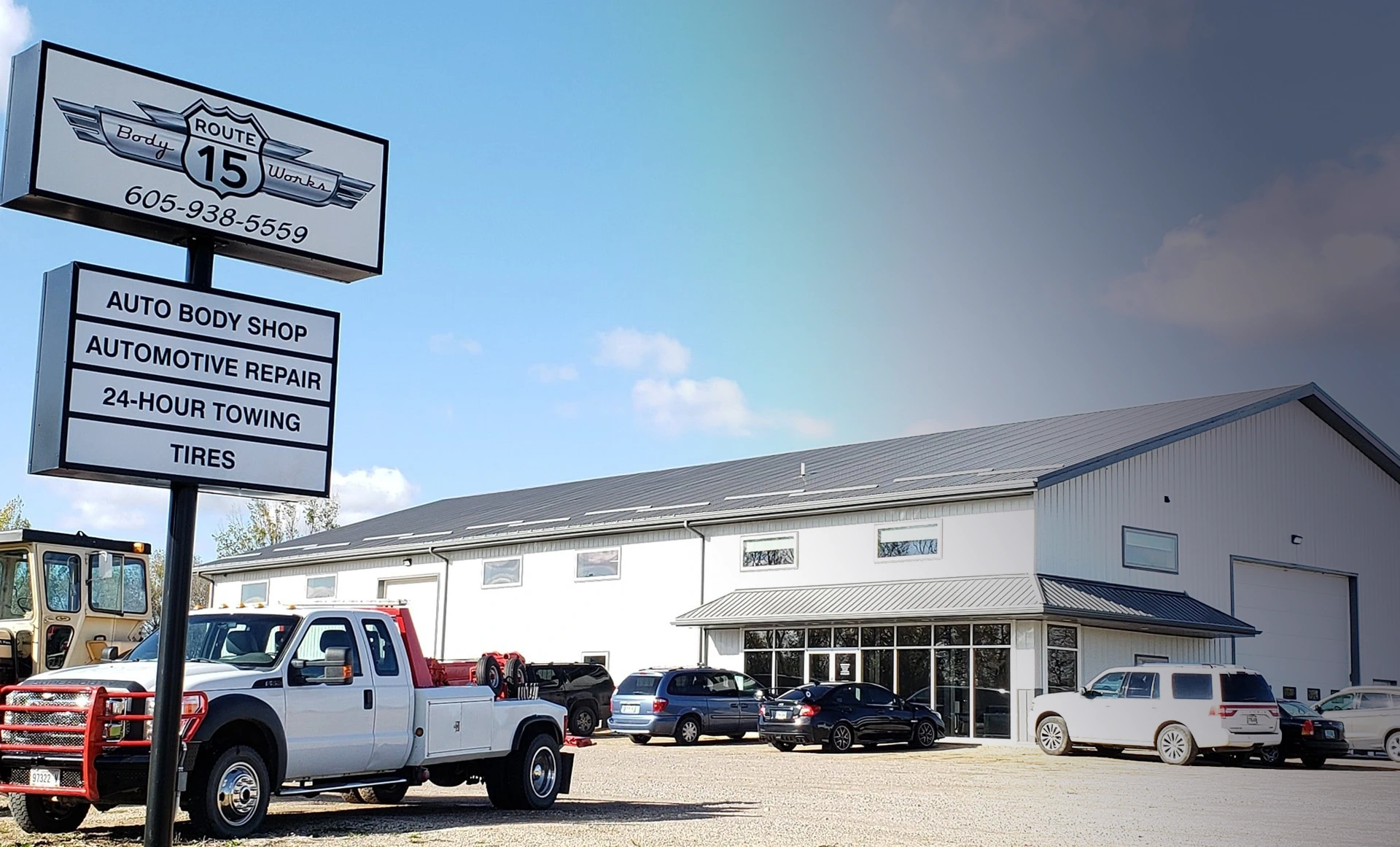 Free wheel alignment check with a purchased set of 4 tires, and free rotations on those tires with oil changes. serving areas
our services
We offer the following services Wilmot's Best Auto Repair Services!
Route 15 Body Works Offers Auto Body and Repair Services You Can Count On!

Route 15 Body Works has been providing customers in the Wilmot, SD area with high-quality auto body maintenance and repair services since 2015. Our experienced auto body technicians and mechanics will get your vehicle looking great, and we'll keep it in top operating condition.

We specialize in auto body paint, detailing and repair and also provide a wide range of services, including Winch Out & Recovery, Car & Truck Care, Collision Repair Services, Electronic Services, Electrical Services, General Services, Heating and Cooling Services, Engine & Transmission, Miscellaneous Services, and Towing. We're proud of our great body technicians and mechanics, who have years of experience working on many different types of vehicles. They have the knowledge required to diagnose your problems, and to find affordable solutions to get you back on the road quickly.

To learn more about our services, call us at 605-938-5559 or email us today. We're looking forward to earning your trust as a friendly, honest and reliable alternative for your auto maintenance and repair needs in Wilmot.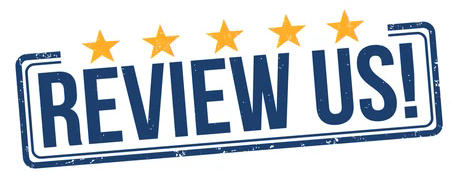 I must've gotten bad fuel and out of nowhere at 4:00am about 5 hours from home with 4 hours till our destination my truck went in limp mode due to clogged fuel filters. Eventually the truck wouldn't even stay running and it was about -8° actual temp and it was extremely windy. I called Route 15 Body Works for a tow hoping to just get towed somewhere we were able to get warm. The gentleman that showed up to tow us was very professional and efficient and worked with a sense of urgency considering the extremely cold conditions. I couldn't have broken down in a better location since I was a short distance from the Route 15 shop where my truck was towed. After arriving at their shop all the employees and owner made us and the repairs to my truck priority putting all other projects on hold. They were able to acquire all the parts necessary to repair my truck and have my wife and I back on the road in a very short period of time. They were very welcoming and hospitable and our experience couldn't have been any better. They had a rental car that they offered for us to use so we didn't have to wait for the repairs and could still make it to my kids birthday at a reasonable time as well which ended up not being necessary since they operated so quickly. Before we left they gave us a couple of shirts one for my son and one for my daughter for their birthdays. (Twins) Which I'm pretty sure my son told me is one of his favorite shirts. The truck ran well and I haven't had any issues since that day. We also received a text checking in with us to make sure we made it to our destination and home and wishing the twins a happy birthday! They turned a miserable situation into a great experience we will never forget where we met good honest people who were there to help us any way they could. Thanks Route 15 Body Works!
J Stee
, 05/25/2023